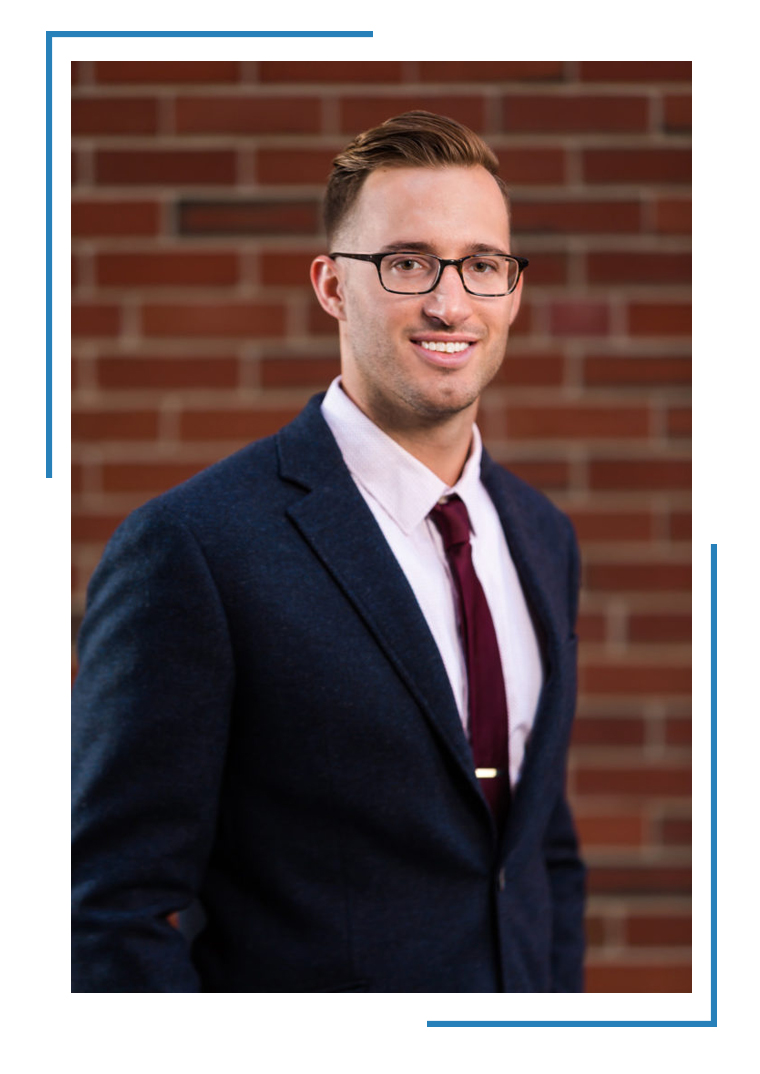 A healthy nervous system is the missing link to higher-level performance. As both chiropractor and endurance athlete, Dr. Matt Klitsch has studied the link between the spine and brain and health, fitness and movement. Whether you're a athlete dealing with an injury or a parent who'd like to be more active with their kids, Dr. Matt believe you should be able to enjoy your life the way you want to. 
Dr. Matt Klitsch was born and raised in Northampton. After graduating from Indiana University of Pennsylvania and Life University in Marietta GA, Dr. Matt returned to Lehigh Valley in order to provide chiropractic care for the people in his hometown. His prior experience practicing as a family wellness chiropractor allows him to provide comprehensive care for persons of every age – from infants to adults.
In his free time, Dr. Matt enjoys road cycling, fly-fishing, reading, and spending time with his wife Jess and yellow lab, Walter. Doctor Klitsch looks forward to expanding the health of our community by teaching everyone how to live healthier lives through chiropractic care.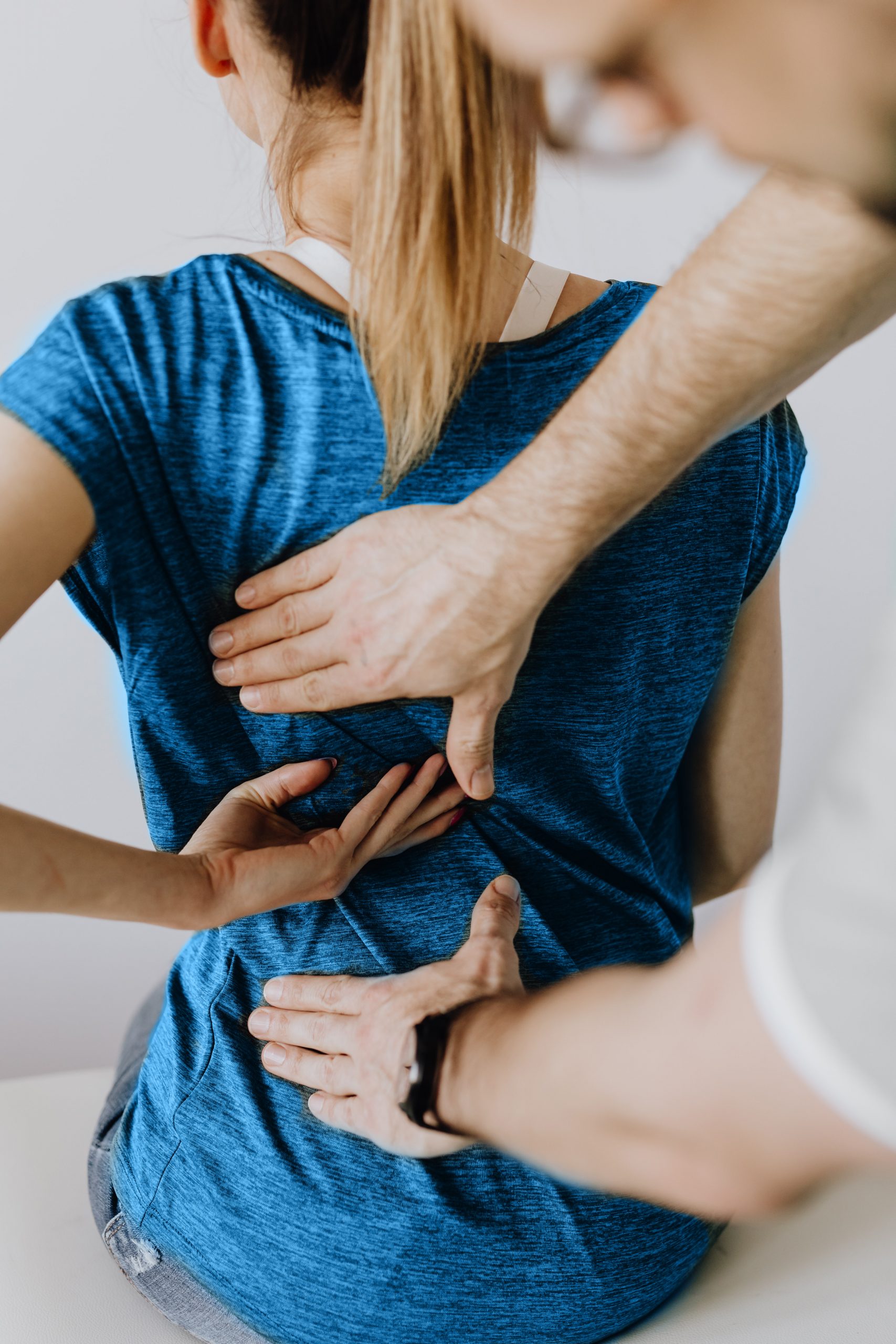 Request your appointment
We'll email your paper work to complete prior to your appointment. 
Come to your first exam
We'll go over your medical history and do any exams or tests to see how best we can help.
Feel better with your care plan
During your second appointment, we'll report our findings to you and recommend a care plan that alleviates your pain and helps you recover faster.
Chiropractic Care was the key to improving my mobility!
"It is with great pleasure that I am able to say I am a Patient of Dr. Matthew Klitsch. His personality and care to put my needs first was welcoming and his ability to direct specific treatment to my case was extraordinary. His knowledge and background of knowing how the human body should function properly was impressive. Dr. Matthew Klitsch's care was the key to improving my mobility and eliminating my pain. I strongly endorse Dr. Matthew Klitsch as the choice for anyone seeking Chiropractic care."
– Casey S
Chiropractic Changed my Life!
"I have been dealing with chronic migraines my whole life, and since seeing Dr. Klitsch my headaches have significantly decreased. I have never found any relief until I started getting chiropractic adjustments, and it has changed my life. Dr. Klitsch is very personable and makes me feel at ease every visit."
– Jess H
Learn more about Chiropractic Care
That was a phrase that stuck with me from school. Headaches are a very common symptom that people have. Countless times in the office I have conversations with people asking how often they have headaches and they say "the normal amount, a couple of times a week"....
read more

Adjusting Human Potential
Office Hours
Monday - 9:00 AM to 12:00 PM;
2:30 PM to 7:00 PM
Wednesday - 9:00 AM to 12:00 PM;
2:30 PM to 7:00 PM
Friday - 9:00 AM to 12:00 PM;
2:30 PM to 6:00 PM
Closed on Tuesday, Thursday, Saturday and Sunday