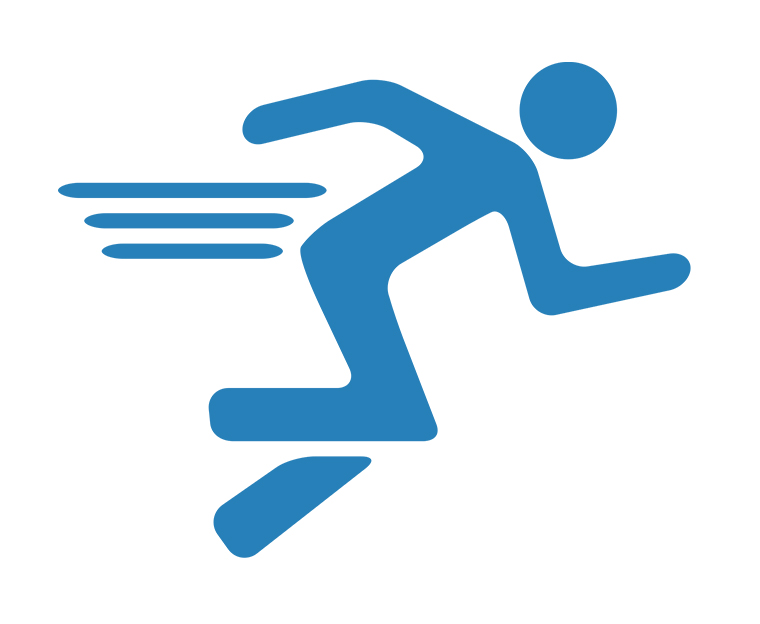 Performance-Based
Chiropractic Care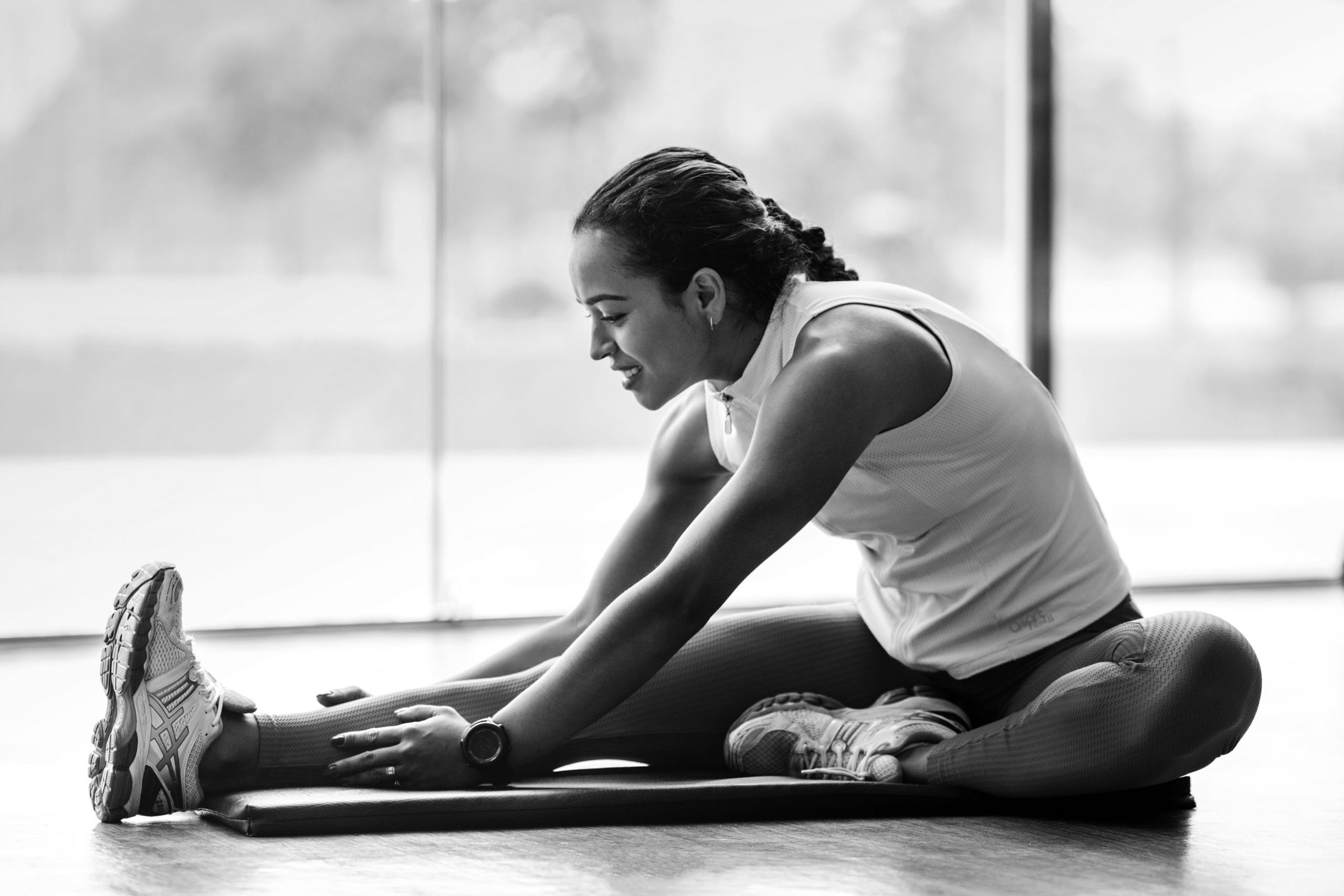 As an athlete, you are always striving to improve your performance. If you want to be able to enjoy your sport for a lifetime, you know you need to focus on your recovery. Chiropractic care allows you to do just that. With a focus on faster recovery time and injury prevention, chiropractic care will become a key part of training and help you achieve high performance. 
While many top athletes and performs utilize chiropractic care, performance-based chiropractic care is for every athlete. We will create a custom care plan that will help alleviate your pain and keep you pain-free. Our goal is to keep you functioning at 100% whether you're just starting your first workout program or are preparing for your 100th marathon.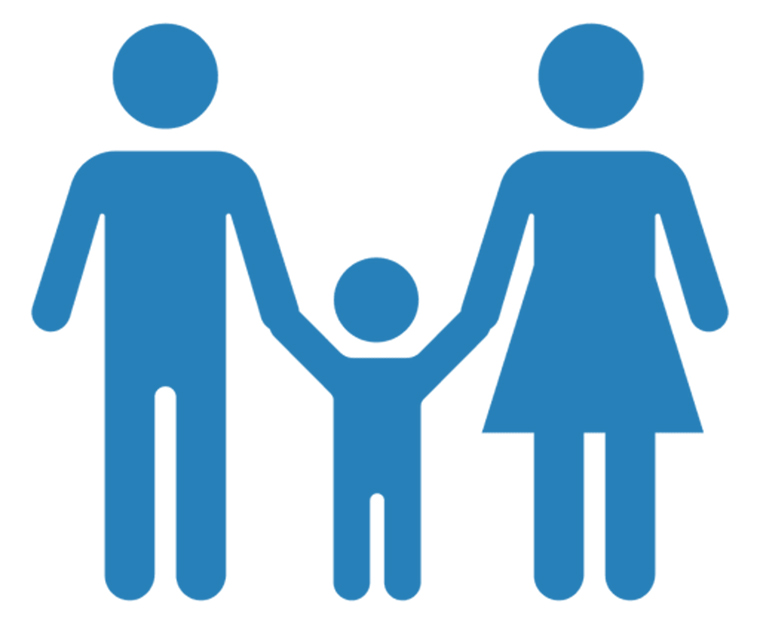 Family-Focused 
Chiropratic Care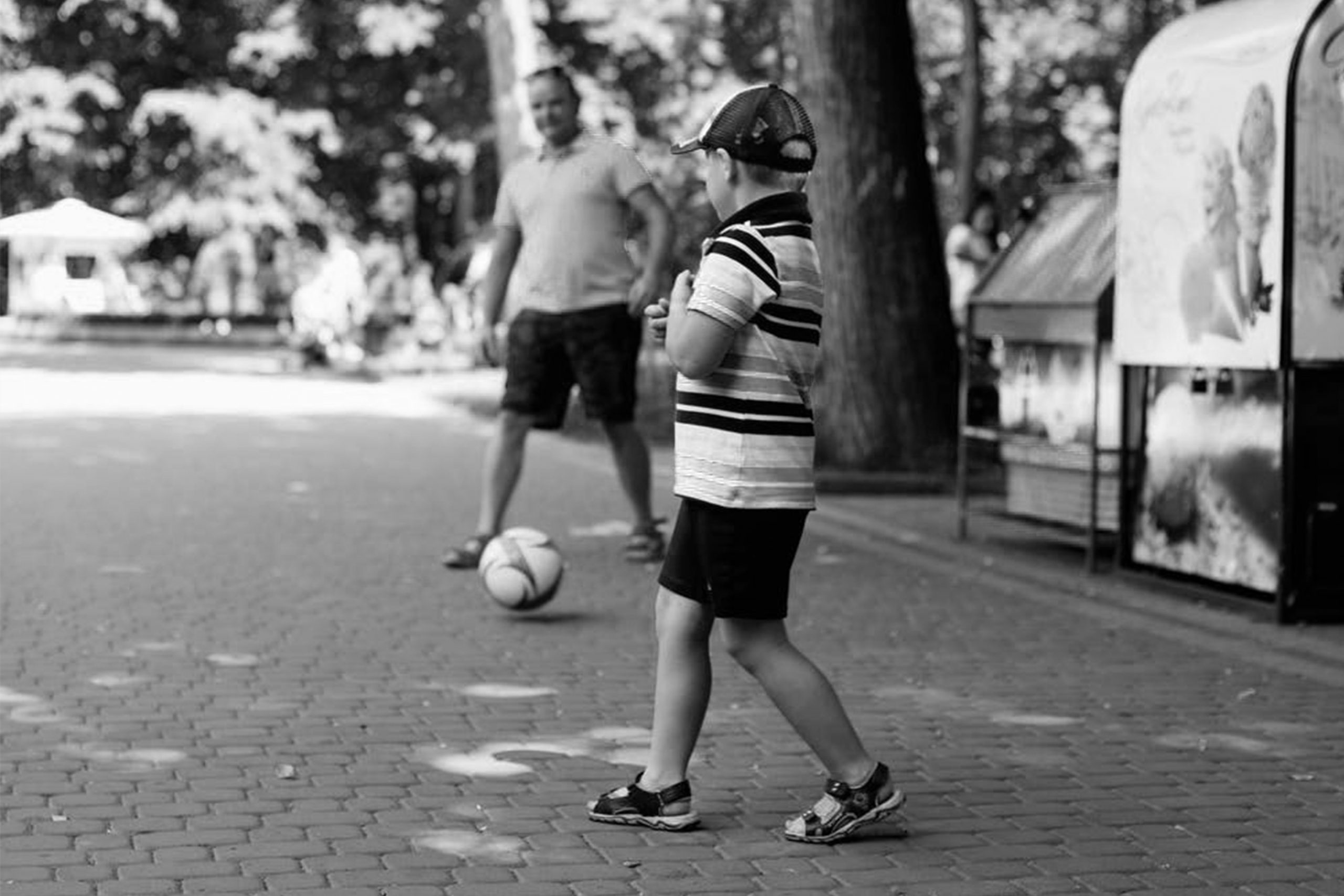 Stress to our bodies happens in degrees of pain and injury. Anything from being born and falling during those first steps to work and financial stress can affect your nervous system. Even toxins in the air, water, and food we eat can decrease the communication between our brain and the rest of our body. This stress can manifest itself as sensory disorders, frequent sickness, digestive problems, fatigue, and even pain. 
With chiropractic care, we can eliminate the interference stress has caused in your body with gentle and specific chiropractic adjustments to help your body function optimally. At Klitsch Family Chiropractic, we can care for every member of your family. Each of you can be more adaptable to daily stress and heal faster from pain and injury.
Perform at your best. Recover faster. Enjoy your life.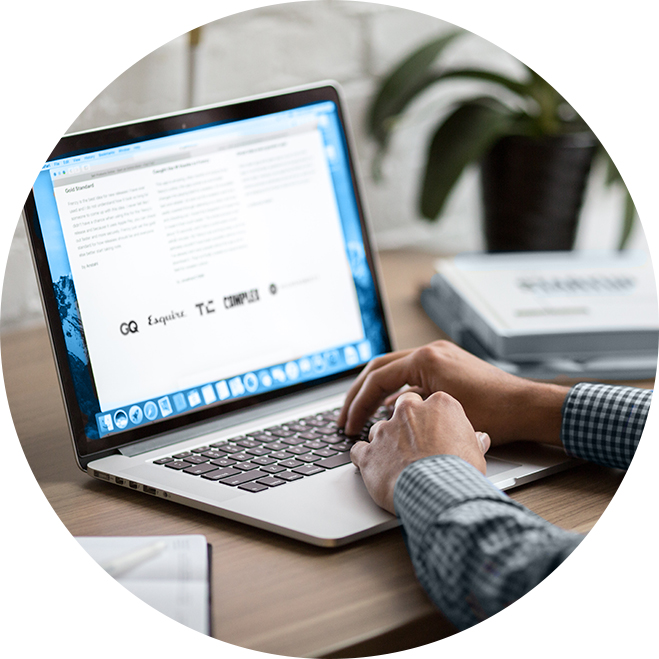 Request your appointment
________________________ 
We'll email your paper work to complete prior to your appointment.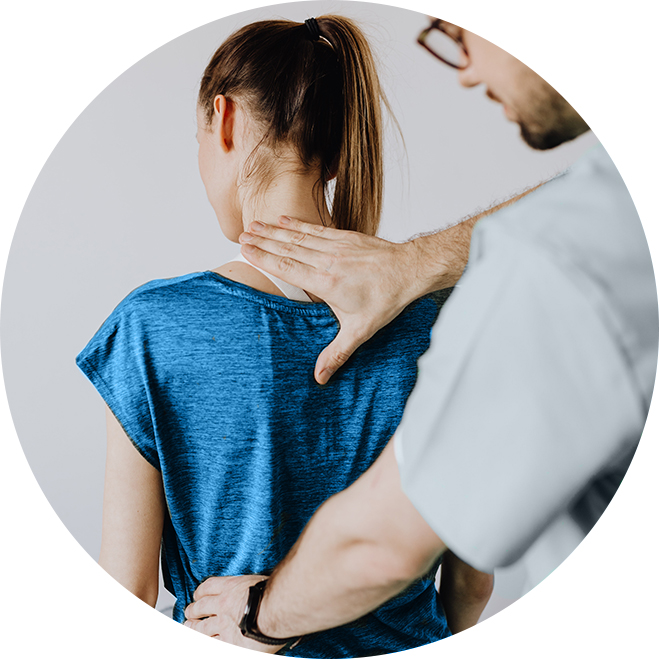 Come to your first exam
________________________ 
We'll go over your medical history and do any exams or tests to see how best we can help.
Feel better with your care plan
________________________ 
When we report our findings to you, we'll recommend a care plan custom to your needs!
Work Takes A Toll. Chiropractic Helps!
"There's no one I would trust more than Dr. Klitsch for all of my chiropractic needs. He is extremely professional and knowledgeable in his profession and has helped me tremendously. My job takes quite a toll on my body and while massage therapy did help, being adjusted is what finally corrected the pain in both my back and neck."
Steve C
Chiropractic Helped Me Sleep Better!
"I never had chiropractic care and never thought I needed to see a chiropractor because I didn't have any injuries or anything that would warrant me to do so.  It was only until Dr. Klitsch moved back to the area that I saw and felt the importance of chiropractic care. Those pains that I attributed to sleeping the wrong way or having my body in the same position for a while began to lessen and go away. Dr. Klitsch was able to give me advice for how to help minimize stress and strain in those areas for me. "
– Ryan L

Adjusting Human Potential
Office Hours
Monday - 9:00 AM to 12:00 PM;
2:30 PM to 7:00 PM
Wednesday - 9:00 AM to 12:00 PM;
2:30 PM to 7:00 PM
Friday - 9:00 AM to 12:00 PM;
2:30 PM to 6:00 PM
Closed on Tuesday, Thursday, Saturday and Sunday