Is Your Body Limited By Pain?
Whether you've experienced an injury or have lingering discomfort, pain can keep you from doing things you love.
Setting a new PR. Training for your next game. Shooting hoops with your kids.
Don't miss out on these moments and milestones.
Get back to the 

life you love

.
At Klitsch Chiropractic we believe you can perform better in every area.
Regular chiropractic care allows your spine and nervous system to heal better. When this part of your body functions better, you can recover better. Better recovery – whether from life or workouts in general, helps you perform better in all areas of life: work, home and at the gym.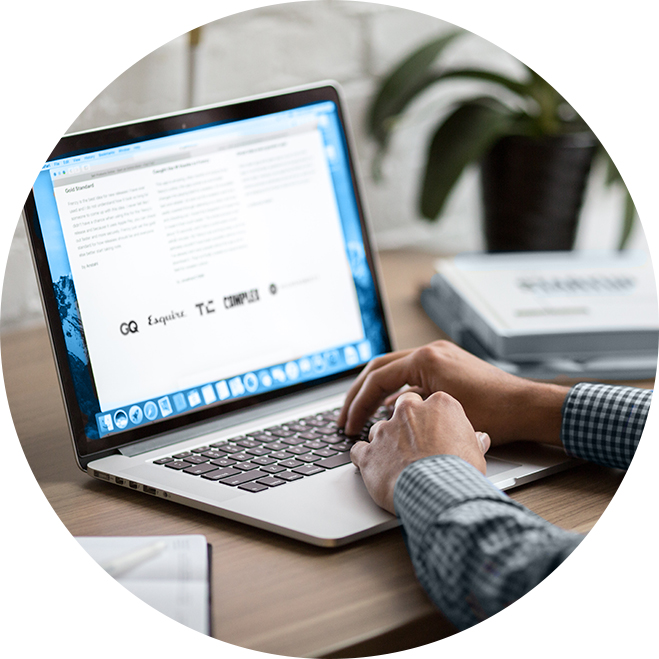 Request your appointment
________________________ 
We'll email your paper work to complete prior to your appointment.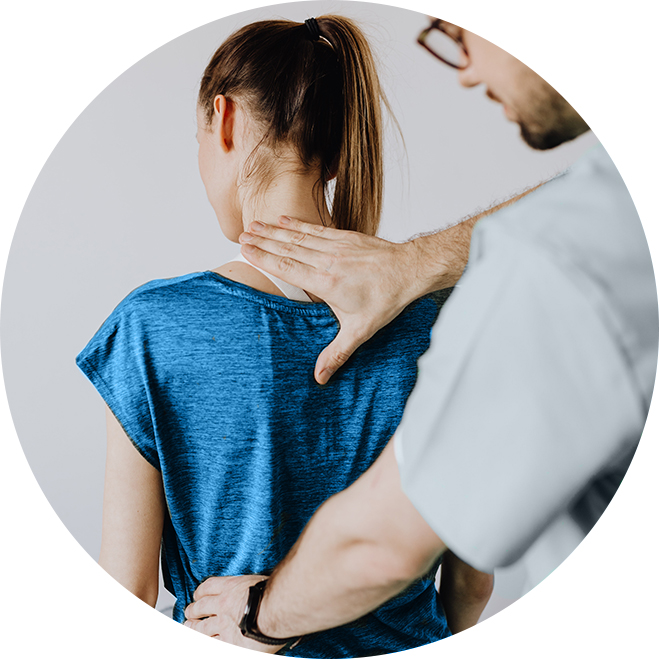 Come to your first exam
________________________ 
We'll go over your medical history and do any exams or tests to see how best we can help.
Feel better with your care plan
________________________ 
When we report our findings to you, we'll recommend a care plan custom to your needs!
Chiropractic Has Taken My Performance To a New Level!
Adjustments, A.R.T. and E-stim have absolutely taken my recovery and ability to perform to the next level. I'm running 15-18 miles with no pain, 70-80 mile rides without stopping. It's unbelievable. It made me into a well-oiled machine. My performance 3-5 days after a visit is clearly noticeable in my gate, stride, and swim stroke. I'm faster and way more efficient.
Taylor S. IronMan Triathlete
Chiropractic is the real deal!
I often questioned the practice; on if it actually was beneficial. After my first adjustment that Dr. Klitsch performed, I was hooked! His knowledge and technique made the first adjustment go extremely well and proved to me that Chiropractic is the real deal! I highly recommend making Dr. Matthew Klitsch your family chiropractor, as he truly is exceptional in the practice!
– Ryan L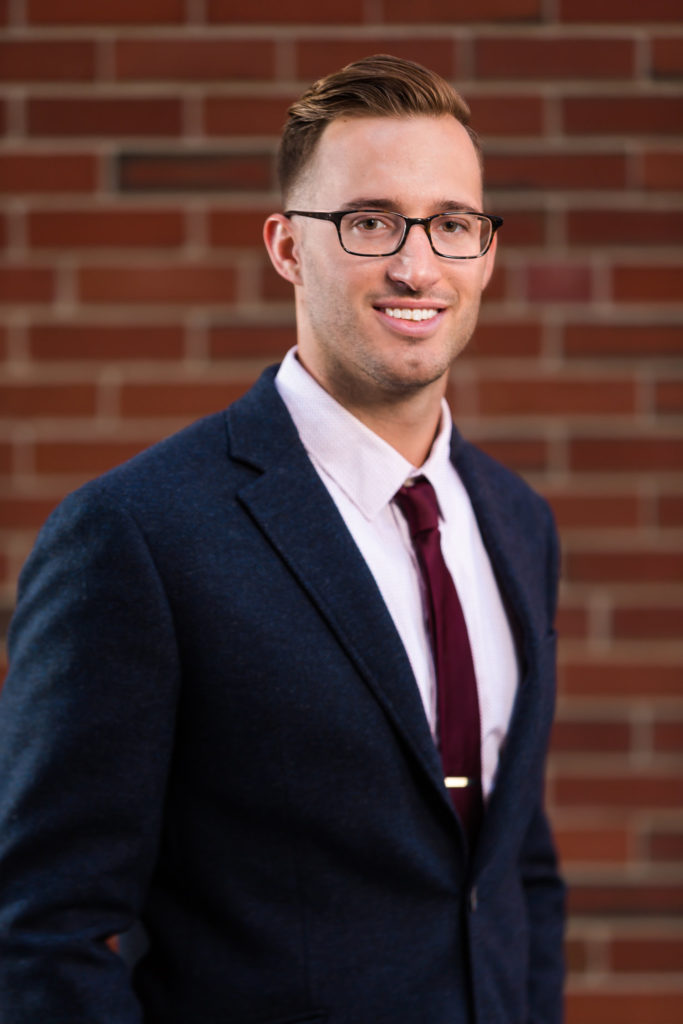 With the right care, its only a matter of time before you get back to the life you love.
After working with athletes and their families, Dr. Matt Klitsch understand that  limits on your body can feel frustrating.
Patients in his care report that they feel stronger and faster when it comes to athleticism, but above all they can recover better and spend time doing the things they love and being with the people they love.
Pain and limits are indications
that something is wrong.
Get to the root of the problem with Klitsch Family Chiropractic
 and live a healthy life.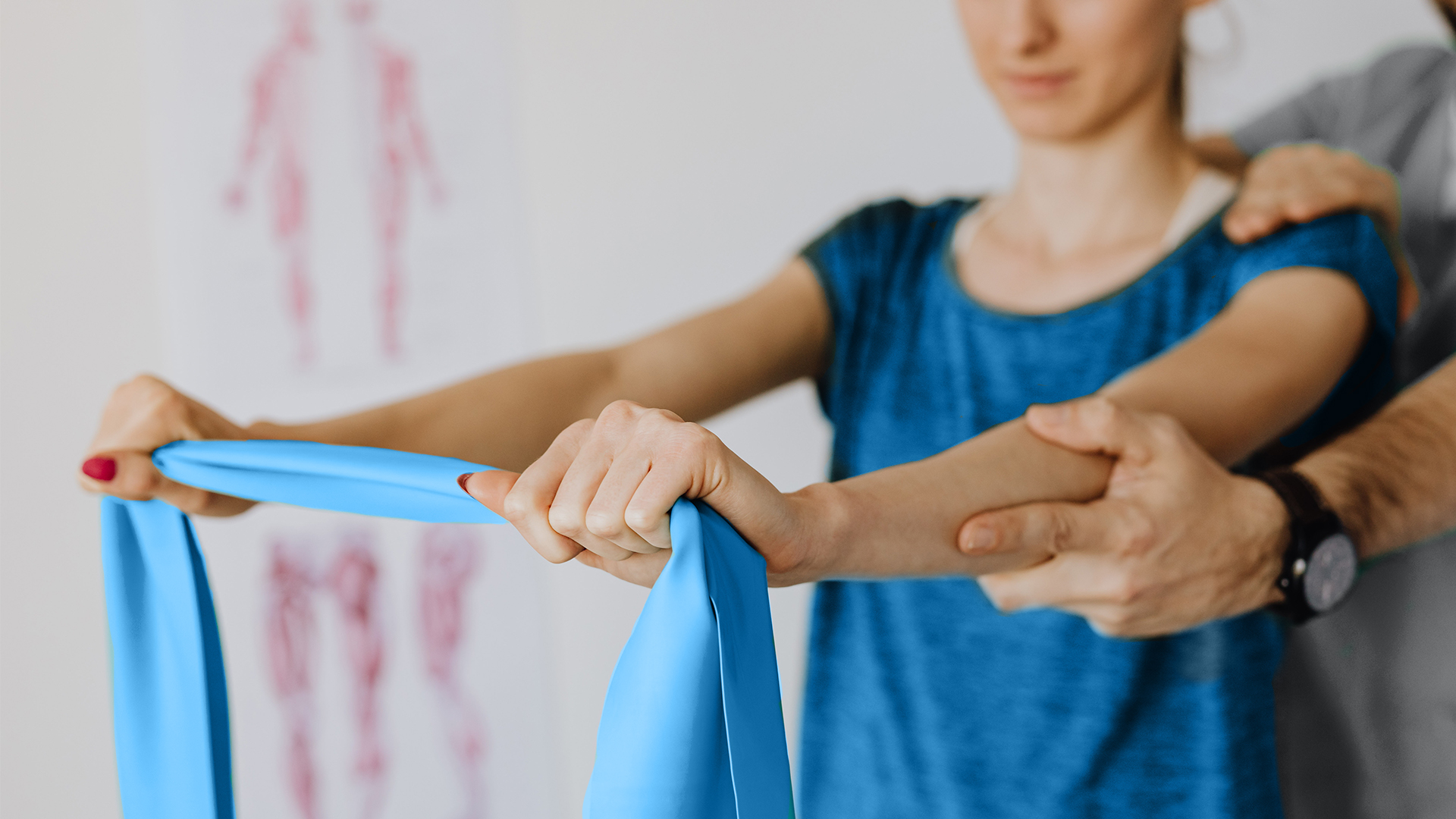 Adjusting Human Potential
Office Hours
Monday - 9:00 AM to 12:00 PM;
2:30 PM to 7:00 PM
Wednesday - 9:00 AM to 12:00 PM;
2:30 PM to 7:00 PM
Friday - 9:00 AM to 12:00 PM;
2:30 PM to 6:00 PM
Closed on Tuesday, Thursday, Saturday and Sunday